Lionel Messi reveals the only footballer that understands him perfectly
Inter Miami superstar Lionel Messi has revealed the footballer with whom he shares the best connection on the pitch.
Messi is already forging a blossoming partnership with Inter Miami teammate Robert Taylor, with the two combining to devastating effect in the Argentine's first start for the club.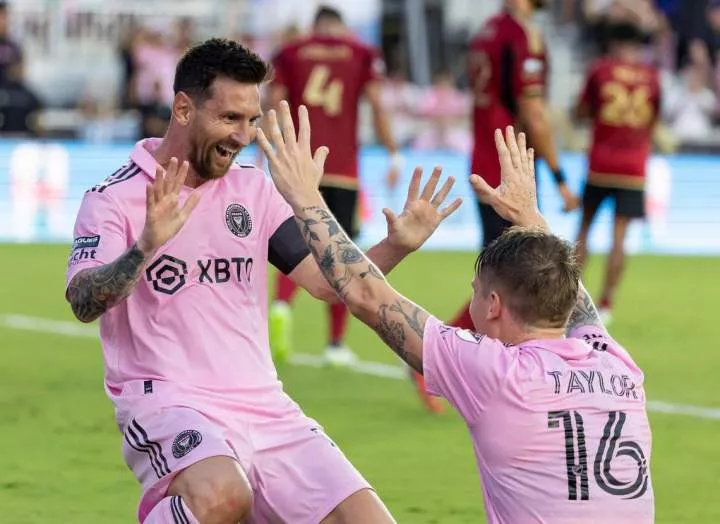 Over the years, Messi has had some truly remarkable teammates. The lengthy list includes Ronaldinho, Neymar, Luis Suarez, Sergio Aguero, Andres Iniesta, and many more.
However, the Argentine World Cup winner believes there is one footballer who knows him perfectly.
Messi on football relationship with Jordi Alba
Speaking to Radio Catalunya, the Barcelona legend said: "Jordi Alba knows me to perfection,"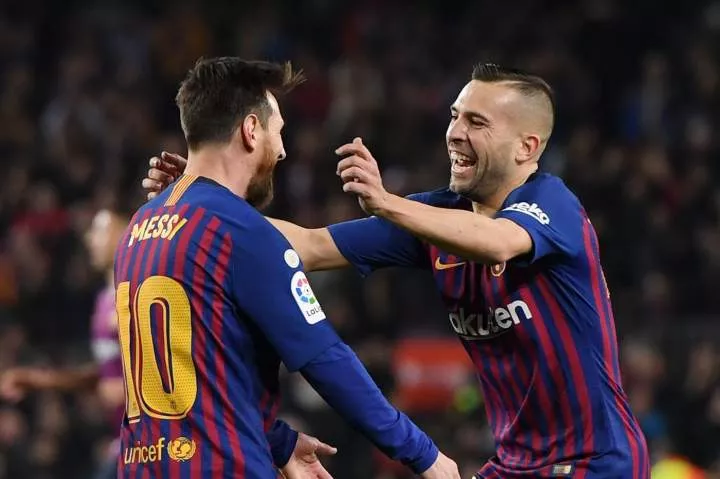 "He knows when I will give him a no-look pass. I have the most special connection with him."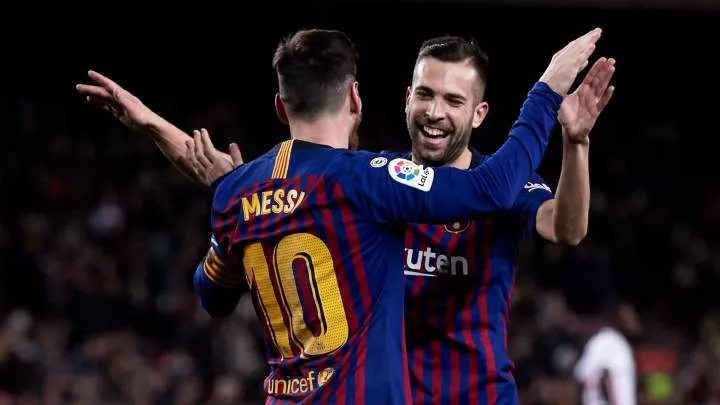 At Barca, the two combined to devastating effect. It was common for Messi to drift inside and immediately spot the movement behind the right-back, threading through a pass with impeccable weight and timing.
With Alba galloping in behind, he had no trouble passing the ball back to him for a notch. In total Alba assisted 23 of Messi's 672 goals for Barca, with only five players ahead of him in the charts.