A 23-year-old model identified as Sharlyn Kamara narrates the effect of substance abuse on her body, particularly her behind.
The Dubai-based model who once weighed 64kg and was healthily narrated the struggle of her addiction to Crystal meth.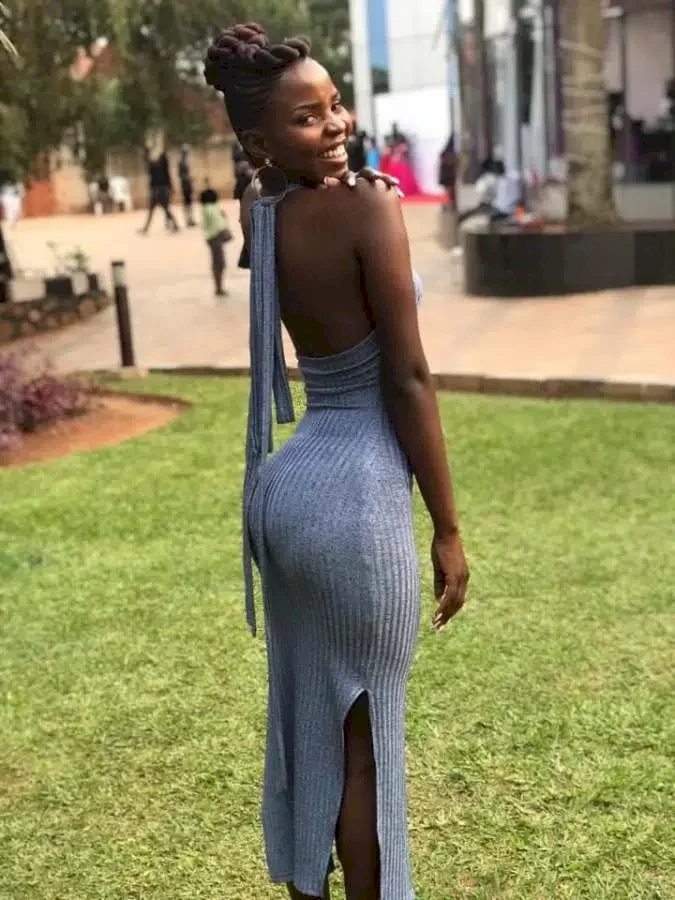 23-year-old model warns against substance abuse as she loses her once glorified 'behind'
Sharlyn stated that the addiction cost her relationship, job, and also her weight which dropped from 64 – 45kg.
While warning against drug use, she wrote in a lengthy note via Twitter;
"My name is Sharlyn Kamara, I'm a 23 year old model and I'm telling my story to the world.
Crystal meth addiction is the worst thing I've ever battled throughout my young life, I don't want to keep this, despite the fact that my family might find it, it's not easy even now I'm still struggling despite the fact that I decided to quit last year.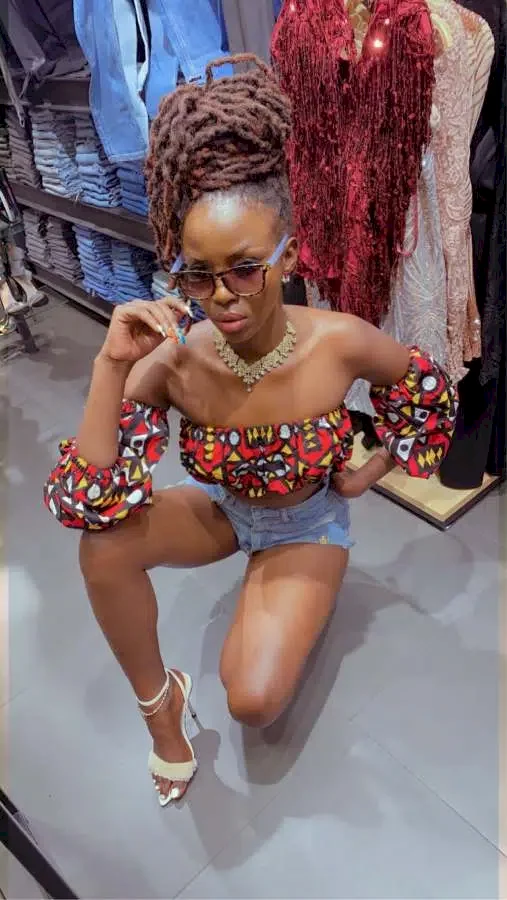 I was weighing 64 kgs, then started weighing 45 kgz in no time, my skin got ruined and my mind was bothered, still got horrible eating habits, lost a good business deal and fumbled a healthy relationship today.
I'm trying to pick myself up, after a lot of effort I now weigh 53 kgz, Crystal meth assuredly brings 99.9% harm to your life, causes heart issues or escalates them and can lead to death easily.
If you're using it I know it's hard, despite the fact that we always know the effects we just don't want to quit, but it's now or never, you need yourself more now than ever, put that foil, lighter and bong down , try to feed healthy, stay away from all the environments and friends that are still using , you can do this …," she wrote in part.
Read the full narration below …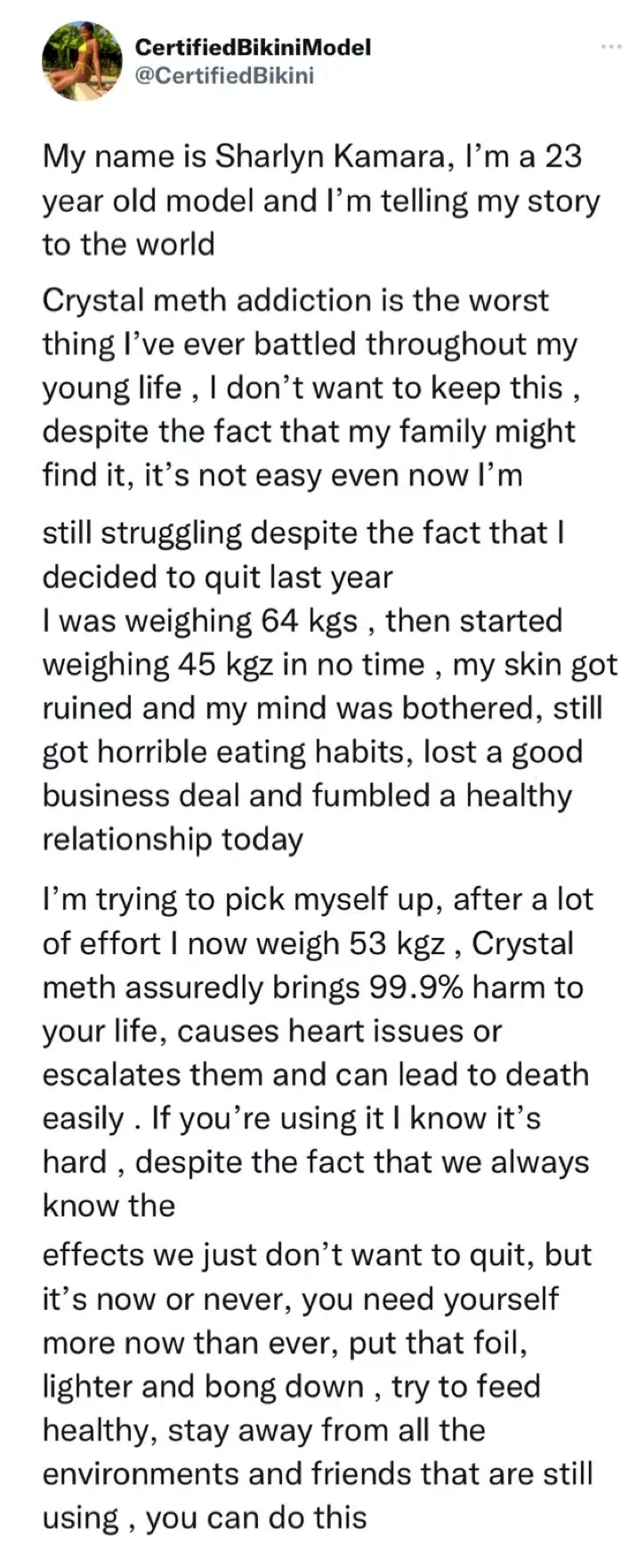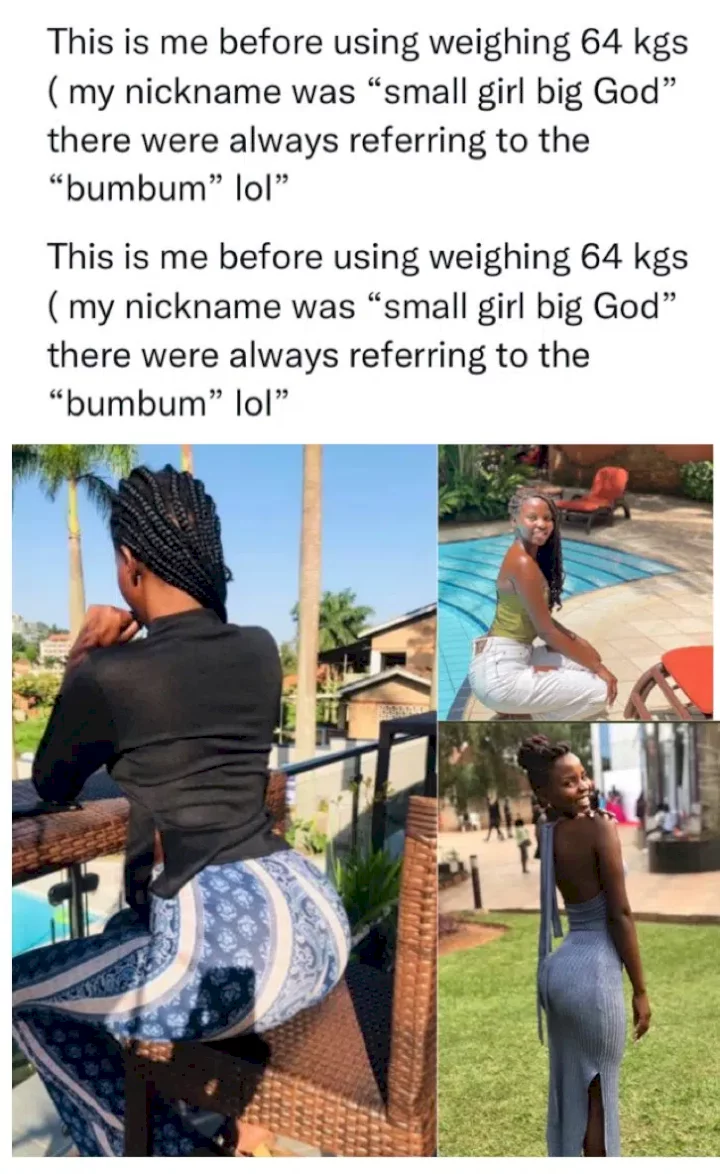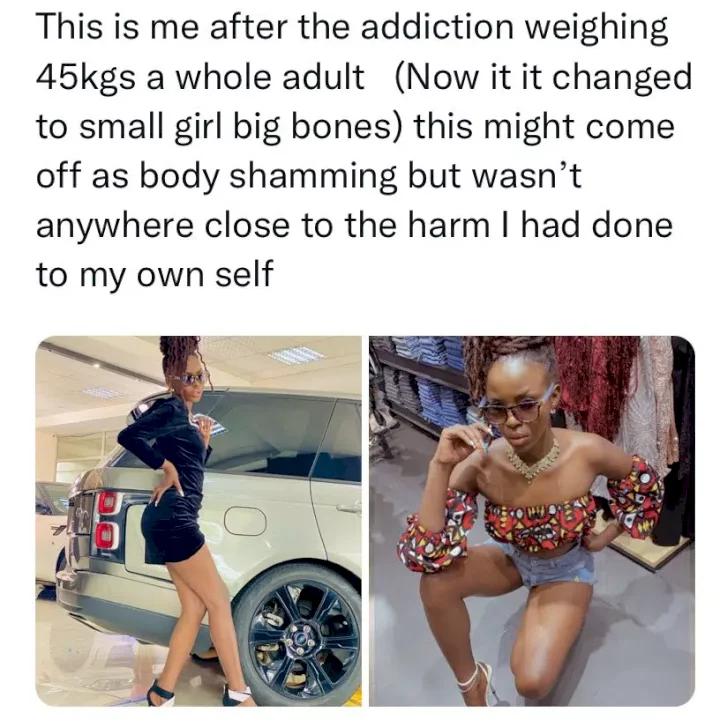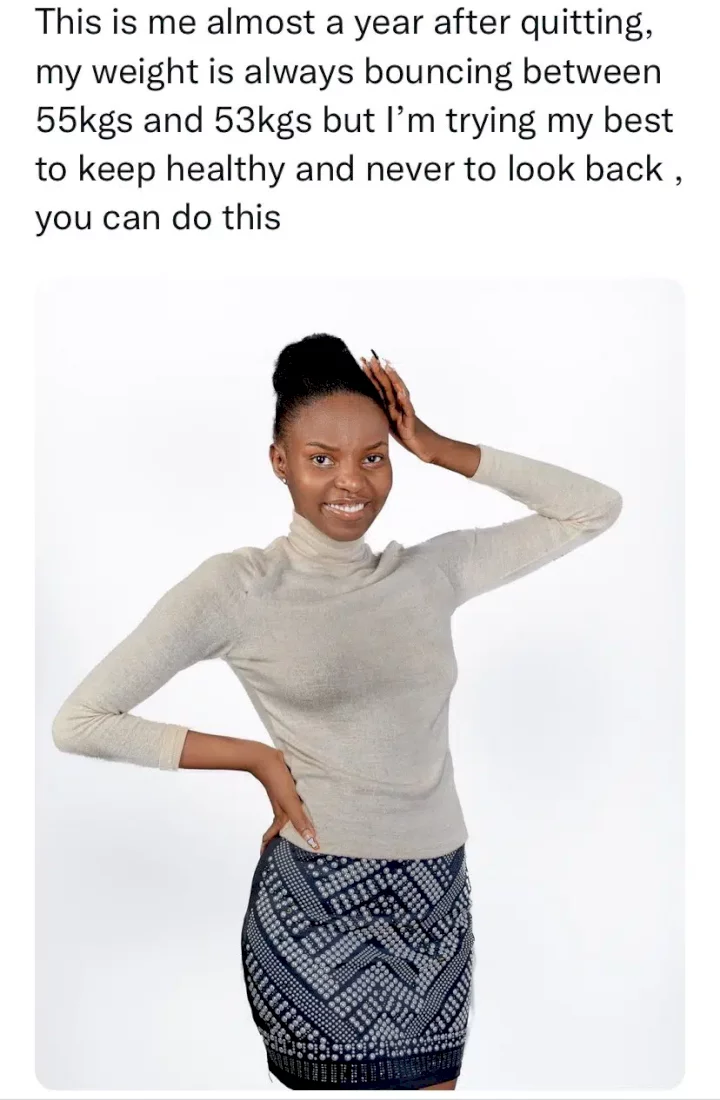 CLASSIFIED!
For your Sponsored post, Adverts, event coverage, campaign, promotions and many others are all available at a friendly rate.
WhatsApp: 📲09090063746, 08107096936 solutionmediaz2023@gmail.com