Lionel Messi says Pep Guardiola is the best coach he's ever had but suggested that the manager's success has actually 'harmed' football.
The pair worked together for four years at a spell-binding Barcelona side that won a bucket load of trophies, including three LaLiga titles, two Copas del Rey and two Champions Leagues.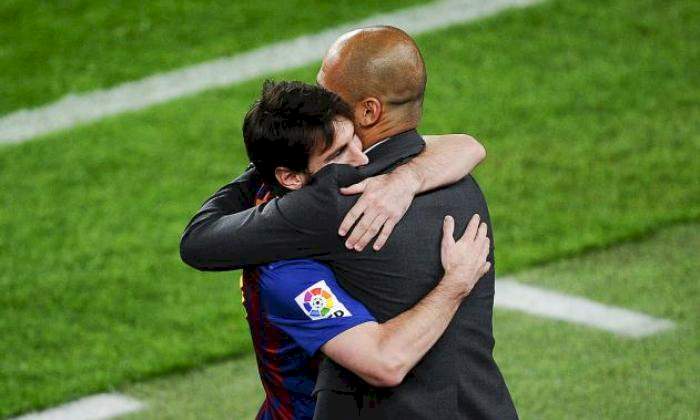 Since leaving the Camp Nou in 2012 Guardiola has continued to succeed, having won league titles at Bayern Munich and Manchester City, where he currently plies his trade.
Messi and Barcelona's success continued after Guardiola left, however, it's felt Barca never quite reached the same standards as they did under Guardiola's guidance. The club has also been blighted by crippling financial problems in recent seasons.
And with the added benefit of hindsight, Messi is very appreciative of what Guardiola did for his career and for football as a whole.
"Pep is the best coach I've ever had," Messi told Movistar as quoted by 90min.

"Everything he planned always ended up happening. He is special in the way he sees things, prepares for matches and communicates.

"Guardiola did a lot of harm to football too because it seemed too easy, so simple that everyone wanted to copy it. Later I found many 'Guardiolas' out there, and you realize what we did, what that was."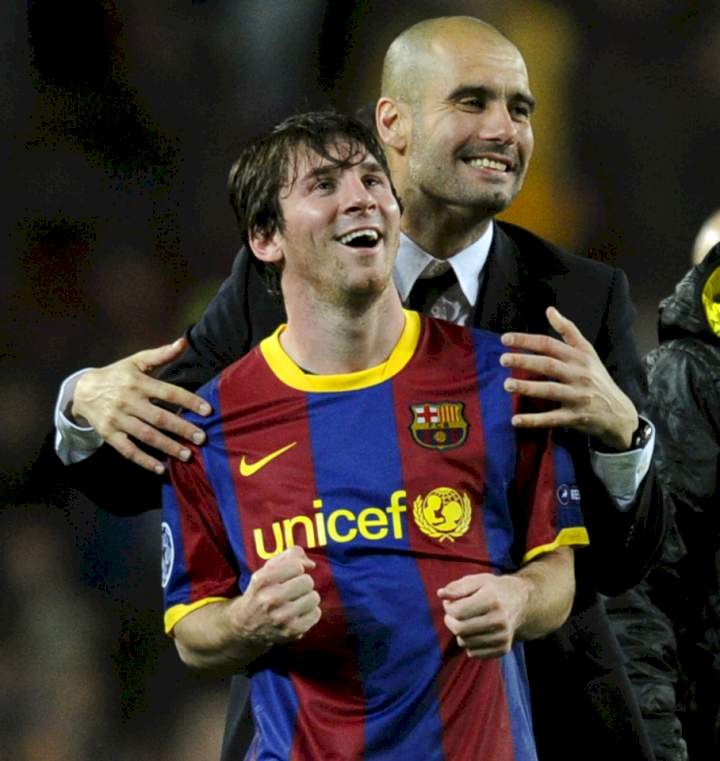 The respect between Messi and Guardiola is mutual, with the latter saying on numerous occasions that the Argentine is the game's greatest ever player.
"He is the best player of all time," Guardiola said in 2015.
"I compare him with Pele. I am so happy to see this football."
Messi has the chance to cement his greatness as he looks to guide Argentina to World Cup glory in Qatar.
Argentina kick off their campaign against Saudi Arabia on November 22 before facing Mexico on November 26 and Poland on November 30 in Group C.
CLASSIFIED!
For your Sponsored post, Adverts, event coverage, campaign, promotions and many others are all available at a friendly rate.
WhatsApp: 📲09090063746, 08107096936 solutionmediaz2023@gmail.com