Grammy award-winning singer, Wizkid Balogun, lights up the gathering of his fans at the Accor Arena show with a grand entrance.
The singer who recently hit the spotlight on streaming platforms with one of his new singles gives fans a memorable show in Paris.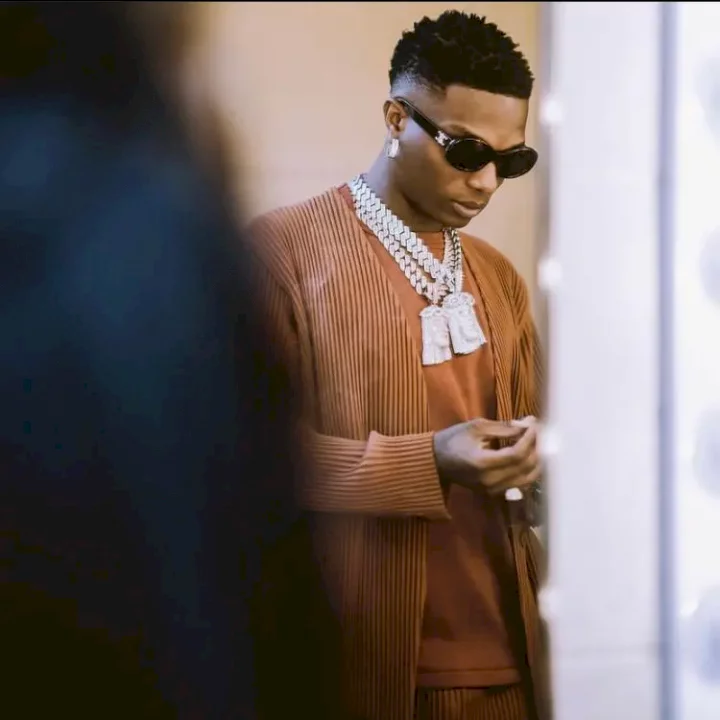 Wizkid was suspended from the air to the stage where he performed his latest single, Bad To Me, and other hit songs of his.
Fans who gathered from all around were exhilarated to see the astounding entrance of Wizkid before giving a thrilling performance that rocked the event.
Watch the video below …
CLASSIFIED!
For your Sponsored post, Adverts, event coverage, campaign, promotions and many others are all available at a friendly rate.
WhatsApp: 📲09090063746, 08107096936 solutionmediaz2023@gmail.com